Date: 30-10-2023
Wedding Time: 1.30pm (TBC)
Reception time: (TBC)
Location: Millbrook Lodge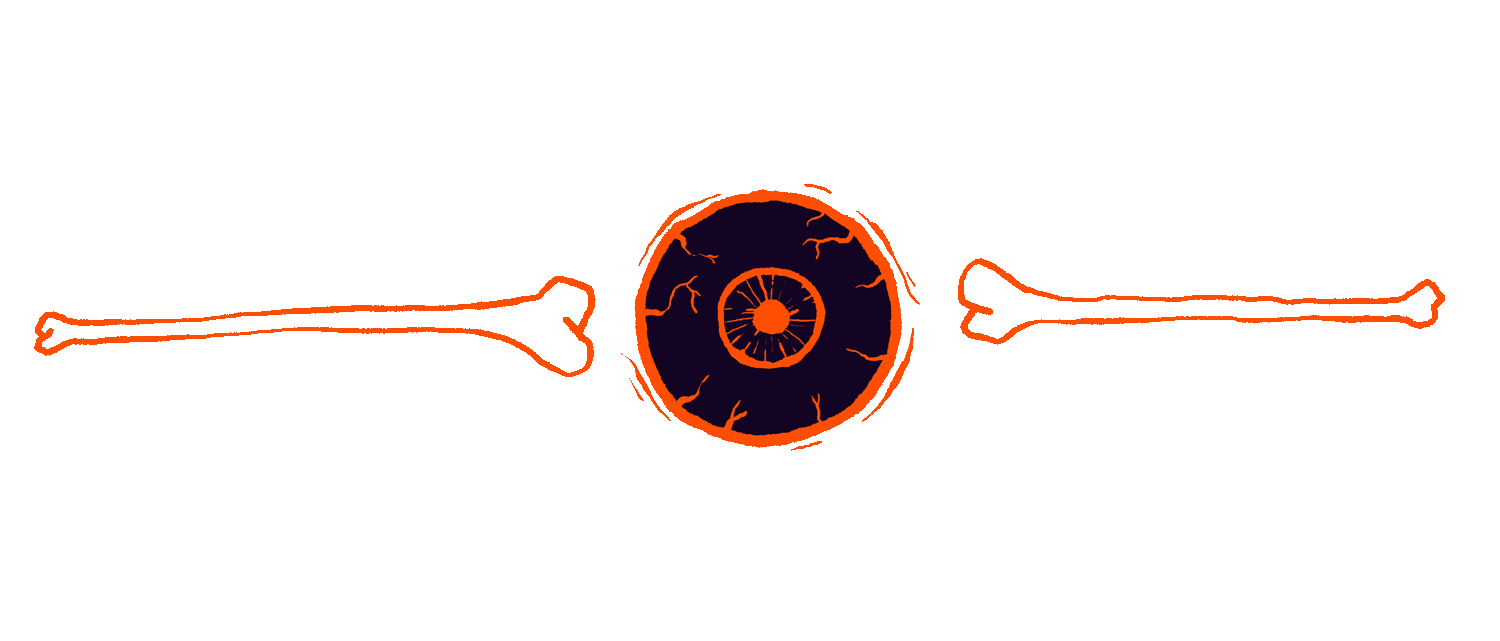 Wedding plans are well underway and we cannot wait to welcome you all to come and join us on our amazingly awesome and spectacular day.
​
The hotel is fully booked and we have let those who have a room know already.
I have linked some nearby accommodation here for anyone else who would like to stay into the "wee hours" helping us celebrate.
Just Click on the Link tree Link to see.
https://linktr.ee/walkerwedding23
​
We are looking into booking a bus to go from Bangor to the Millbrook for the wedding and return journey at the end of the night, a Price per person will be made available once we have quotes.
If you would like to travel on the bus please let us know.
​
THE WEDDING RECEPTION WILL BE A COSTUME PARTY FOR HALLOWEEN OUR FAVOURITE TIME OF YEAR. PLEASE JOIN US BY DRESSING UP AFTER DINNER.